ProtoPie Masterclass
How to Prototype For Mobile Games
Using ProtoPie
Creating the next gaming sensation has never been simpler.
Discover hyper casual game success by using ProtoPie as your ultimate game design tool.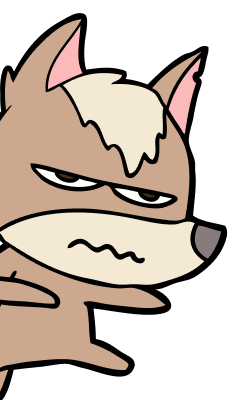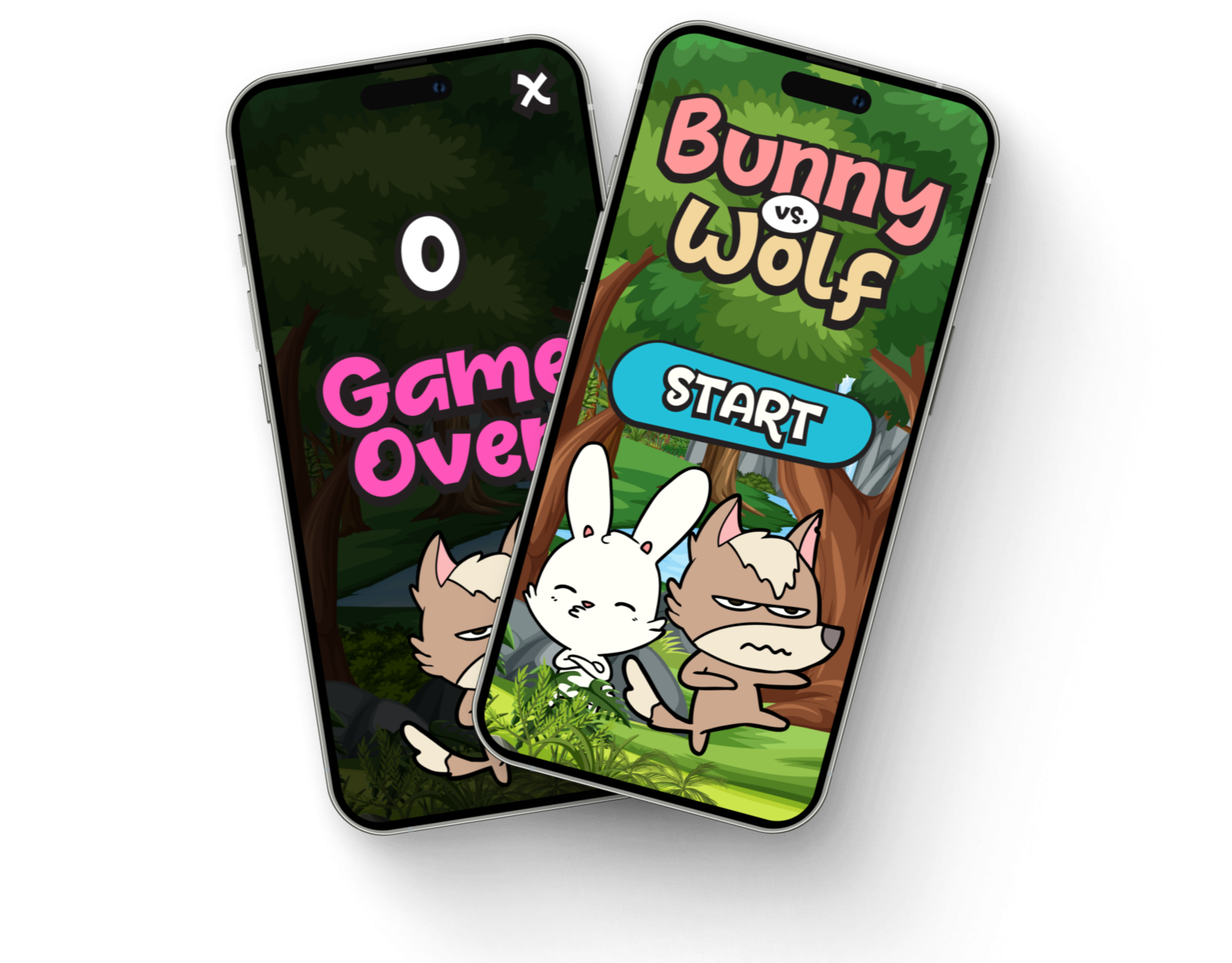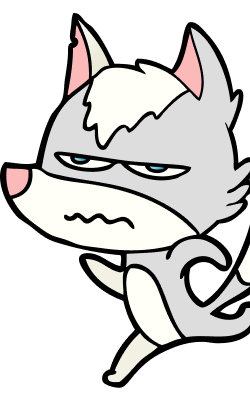 Next Level Animations
Create mind-blowing visuals using ProtoPie's intuitive timeline and keyframe-based animation system
Interactive Gameplay Experience
Make games more realistic and immersive using responsive designs that adapt to player interactions
Optimize for Mobile Performance
Animate characters and objects simultaneously while maintaining smooth game flow and interactivity
Fast and Iterative #PowerPrototyping
Test ideas early in the development process to save time and resources, ensuring mobile game success
Intro to Game Prototyping
Learn how to create captivating game prototypes with ProtoPie by breaking down the game mechanics and development process.
3m 26s

1. Import Artwork from Figma
Master organization of essential assets from Figma or other design tools to optimize for performance and reduce unnecessary clutter.
11m 25s

2. Animate Countdown Scenes
Create visually striking animations that respond to player actions or specific events to build and keep anticipation for the gameplay.
16m 21s

3. Setting Up the Game Flow
Implement the logic necessary to introduce game characters and add randomness to make the experience more challenging.
28m 22s

4. Using Sound for Engagement
Incorporate real-world elements like sound triggers based on player input and add conditional responses to different sound levels.
12m 35s

5. Updating the Score Count
Craft a dynamic score display with custom fonts and experiment with creative workarounds to achieve desired design effects.
12m 46s

6. Game Over Mechanics
Discover how to send and receive messages between components and the main scene to control game events and final scoring.
12m

7. Addicting Gameplay Loop
Learn how to properly handle game scenarios to ensure game replayability and prevent potential bugs or issues during gameplay.
10m 18s

Game Prototyping Made Easy
Wrap-up on how making complex projects, such as mobile games, became easier and more manageable with ProtoPie.
1m 11s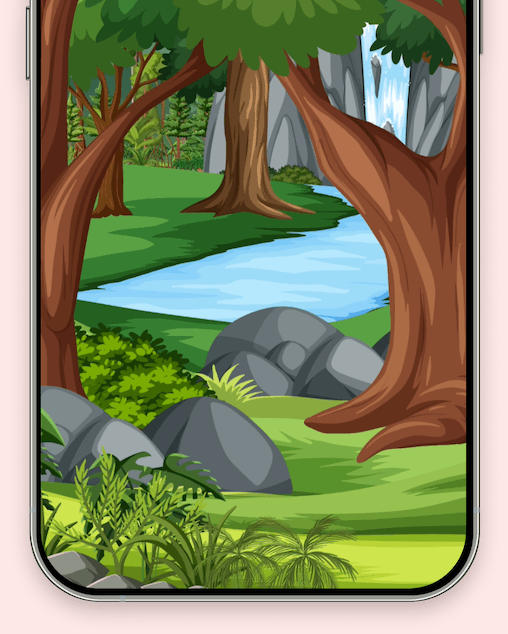 Randomness for Game Replayability
Generate randomness and challenges to keep players guessing, ensuring the mobile game is not only fresh and exciting, but also very addictive.
Dynamic Game Mechanics
Create reusable logic and variables to control game scenarios and character behavior for a more rewarding mobile game experience.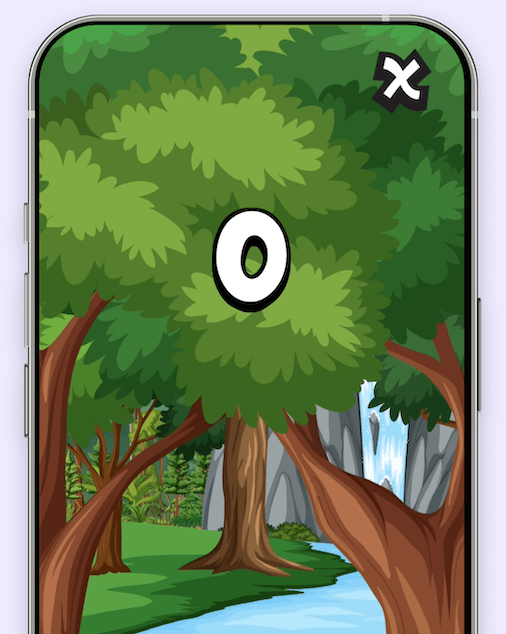 Elevate your design skills with techniques that truly matter
Learn the best practices on import strategy, animations, components, and state maintenance that the top designers use in the game industry - all in two hours.
Timeline and Keyframes
Harness the power of ProtoPie's timeline and keyframes to design engaging countdown animations and control the timing of various game elements.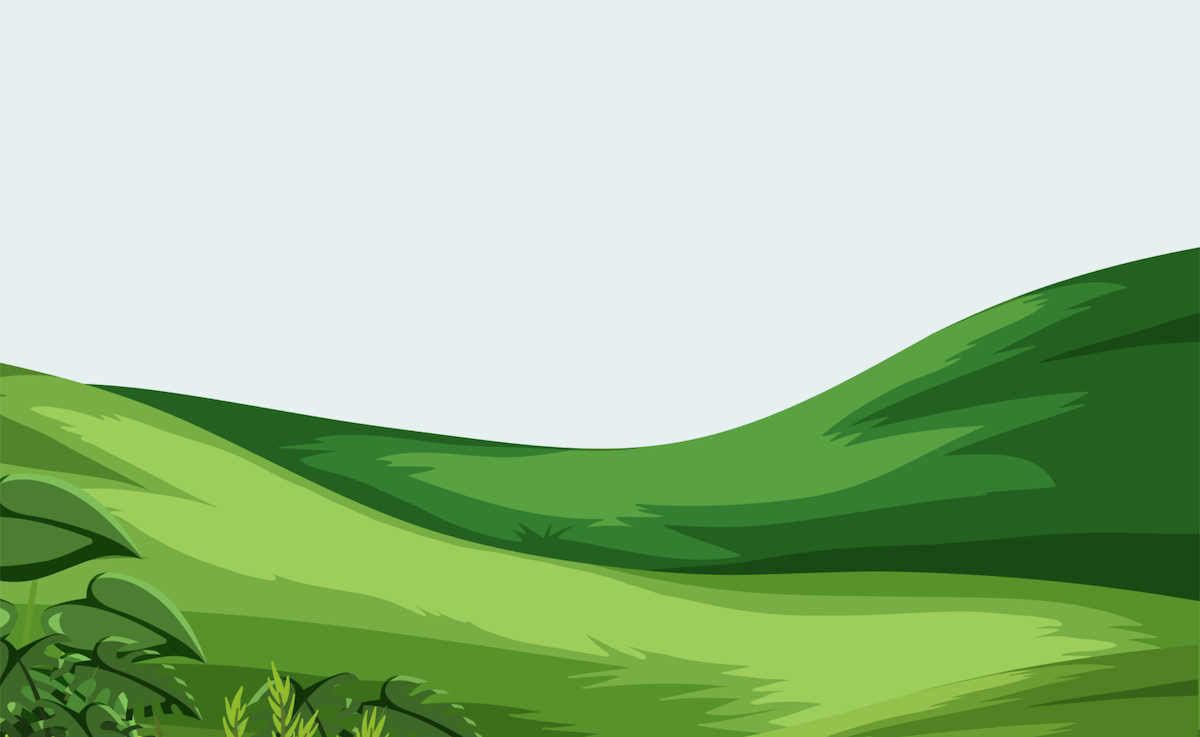 Artwork Import Strategy
Optimize your prototyping workflow by mastering a flawless import strategy. Strike the perfect balance between fidelity and efficiency, ensuring a seamless and addictive mobile game experience with high-performance results.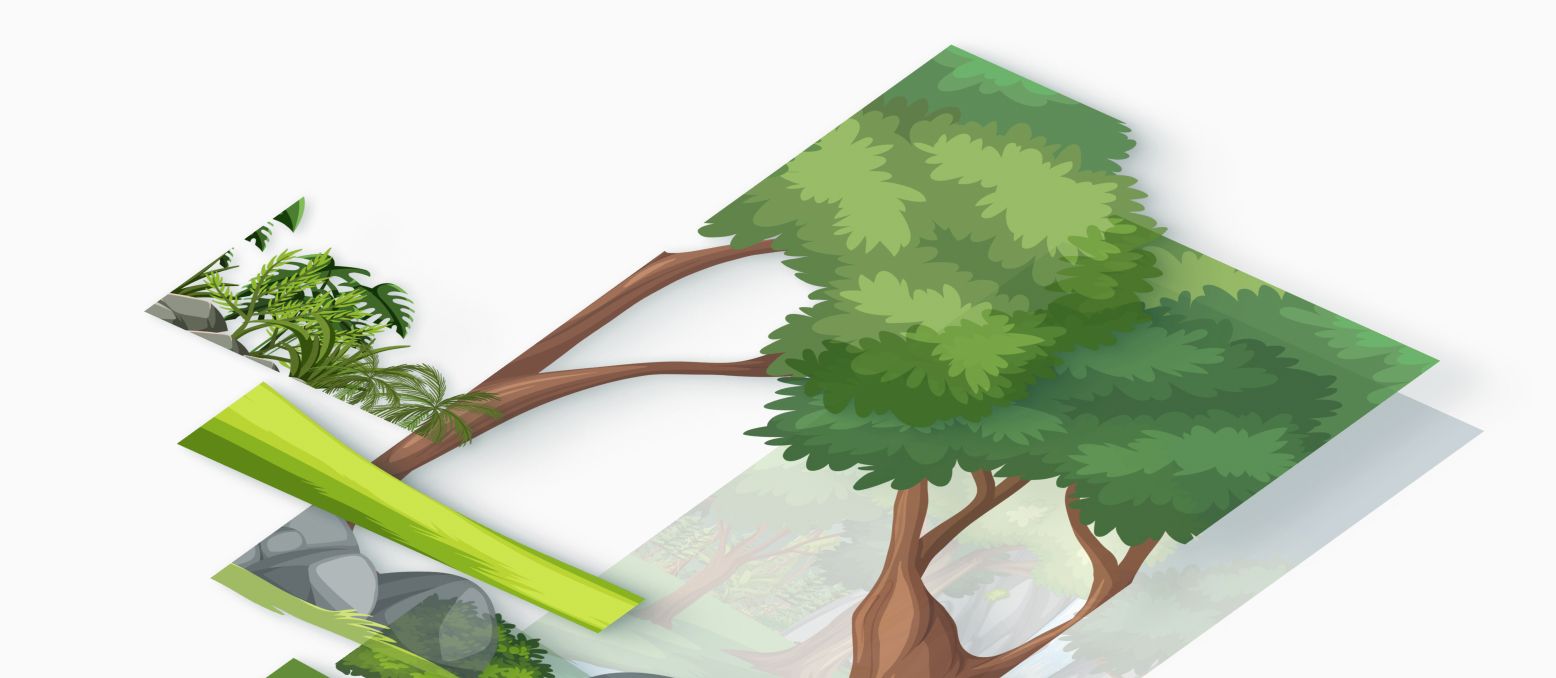 Project Management Efficiency
Get the rundown on professional prototyping techniques using ProtoPie's scenes and components to ensure your game development process is fast, efficient and effective.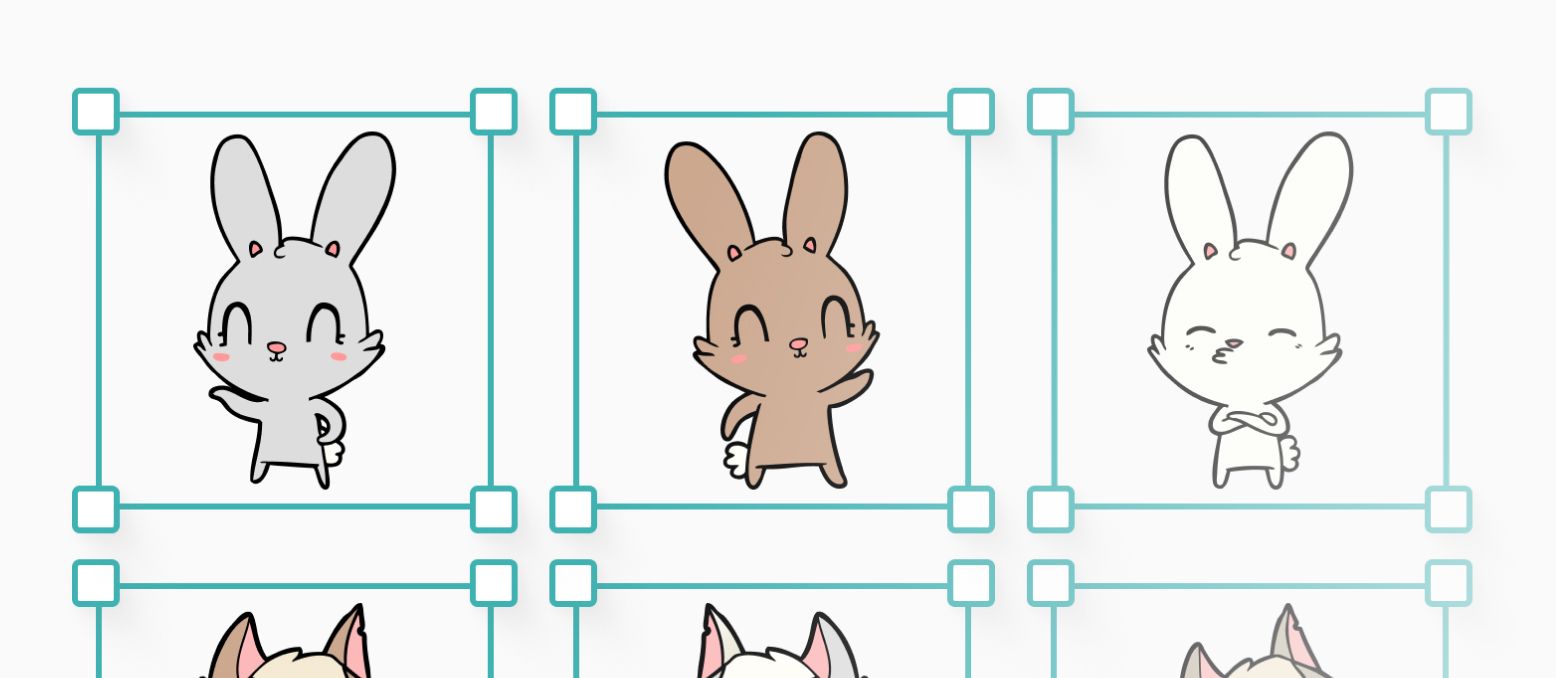 Resetting Game States
Easily reset the game states to their initial conditions, preparing the game for a new round when players choose to play again.
Game Prototyping
Made Easy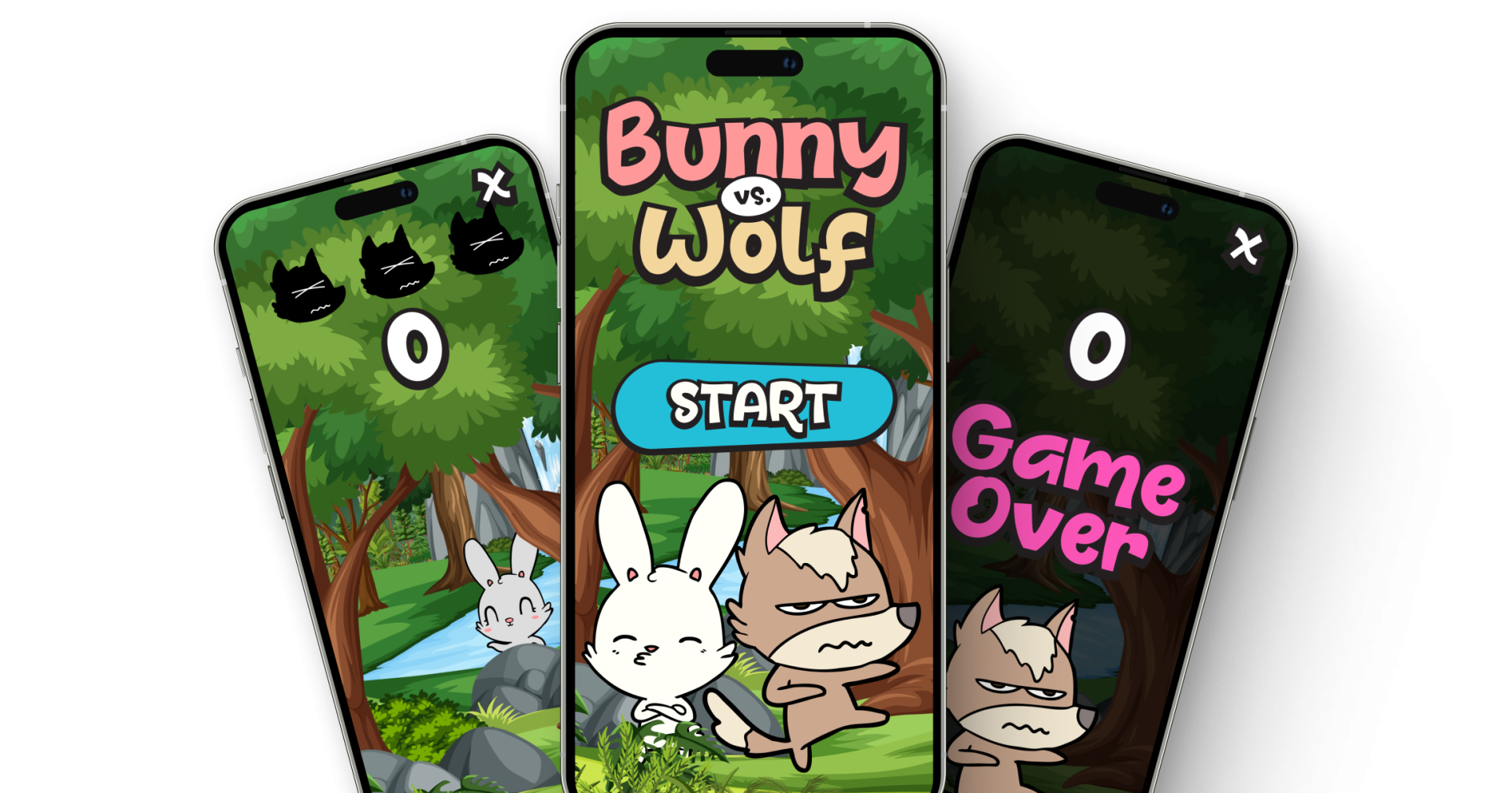 Become as good in no time
Sound Wizard
Eugeny Grebenschikov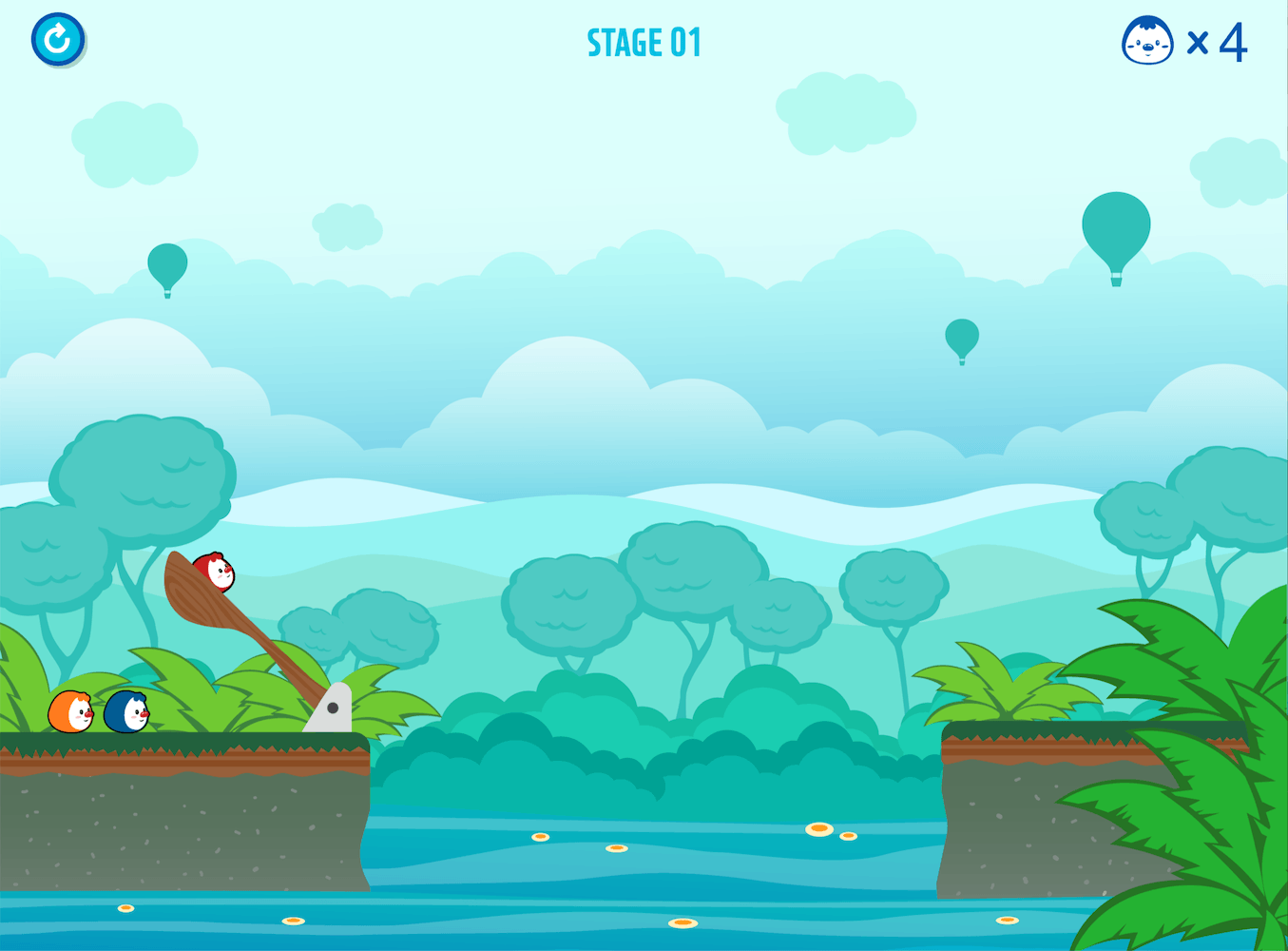 Angry Birds
Tony Kim
Trusted by the world's top design teams








"ProtoPie helps us to ideate in a fast-paced game development and live-ops environment. Having a tool that helps proving an interaction concept before diving into expensive development is not only a huge time saver but also a huge money saver."
Juan Diaz,
Lead UI/UX Designer, Jam City